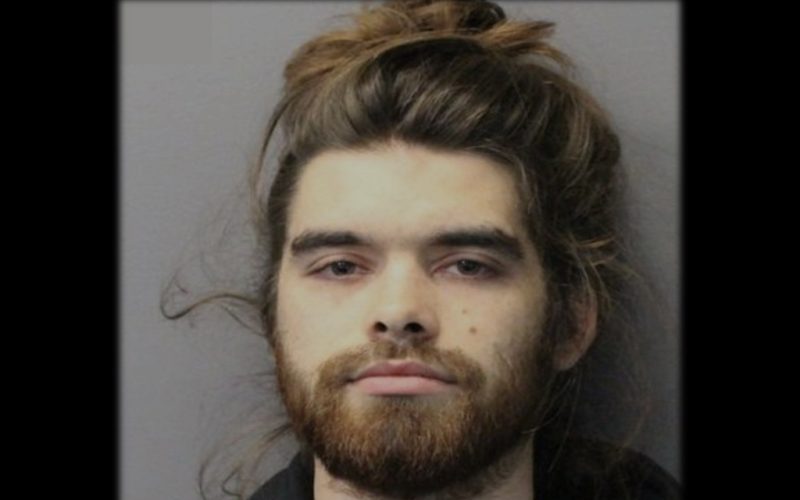 Acton man sentenced for importing Class A drugs
An Acton man was sentenced to seven and a half years in prison for a Class A drug offense earlier this month.
William Clarke, 29, was convicted at Isleworth Crown Court on Friday March 11 of involvement in importing drugs.
According to the Sentencing Council, Class A drugs are treated as the most dangerous class of drugs that a person is in possession, supplying or producing.
It includes cocaine, ecstasy, heroin, LSD, magic mushrooms and crystal meth.
Detective Inspector Jo Rajkovic, West Area BCU CID, said: 'This is an important sentence following a swift operation by PC Case and DC Moyers of West Area Proactive Teams.
"The conviction should send a clear and strong message of this intention to import Class A drugs into the UK."
On Monday December 13, UK border agencies intercepted a parcel from Trinidad and Tobago destined for a residential property on Victoria Road, Acton.
Entering the country via Stanstead Airport, the package, containing a number of cushions, contained two 1kg bricks of cocaine with an estimated street value of £250,000 concealed inside.
Following this interception, PC Case and DC Moyers of the Ealing West Area Proactive Team established Operation Molyneux.
After carrying out a number of quick enquiries, Ealing and Hounslow Proactive Units executed a search warrant at a residential address on Victoria Road, W3.
Inside the address, Mr. Clarke was located with a large amount of incriminating evidence.
In an interview, he said he knew nothing of the contents of the package and denied any involvement in importing drugs.
However, due to the weight of evidence against him, he was charged with the offence.
On Friday March 11 at Isleworth Crown Court, William Clarke pleaded guilty and was sentenced to seven and a half years in prison.