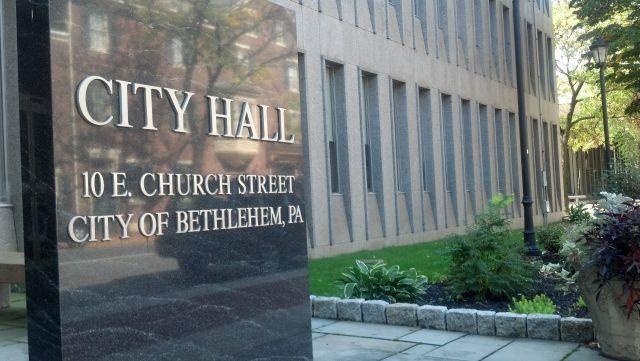 Bethlehem Council Committee to Consider "Responsible Contracts Ordinance" | Regional News from Lehigh Valley
Bethlehem City Council's public works committee will consider a "responsible contractor ordinance" this would require bidders for most municipal jobs of $ 100,000 and over to have apprenticeship training programs.
The subcontractors of this work would also be subject to the new rules. A draft resolution indicates that the change would help Bethlehem to "protect its patrimonial and financial interests".
Proponents of RCOs say they promote workforce development. Opponents say they are giving union operations an advantage.
The City's project "would apply to public works projects undertaken by the City for the construction, demolition, modification, renovation, modernization, service or maintenance of buildings, structures or facilities. 'worth $ 100,000 or more. All contractors and sub-contractors who carry out such projects, regardless of the value of individual contracts or subcontracts, must comply in all respects with the requirements of this Ordinance. "
To be eligible, an entrepreneur must have participated in an apprenticeship program for at least three years.
There would be exceptions in cases where no offer was received for the contracts.
The public works committee will review the project on Tuesday at 5:30 p.m. at City Hall. The meeting will also be broadcast on the city's YouTube channel.
The project is only to be revised. It can be sent to the full council for consideration.
Drafts are subject to modification by the committee and, if it proceeds to the next level, by the full council.