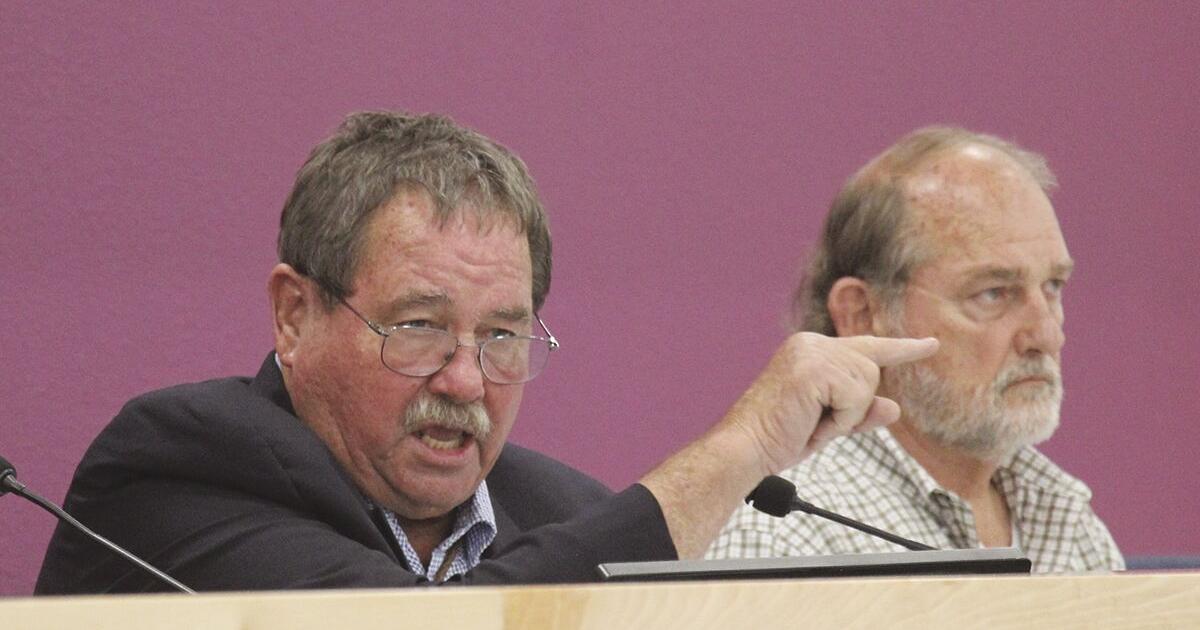 City Council and the Mayor argue over the appointment of a lawyer | Local News
City councilors and the mayor verbally argued over the mayor's power to appoint certain city officials during a debate that took up nearly an hour and a half of the nearly six-hour Roswell City Council meeting on Thursday night.
At issue was the recommendation of Mayor Tim Jennings of Hessel Edward Yntema IV as city attorney. Current City Attorney Parker Patterson will leave in late August to take up a position with the Alaska Attorney General's Office, City Manager Joe Neeb said.