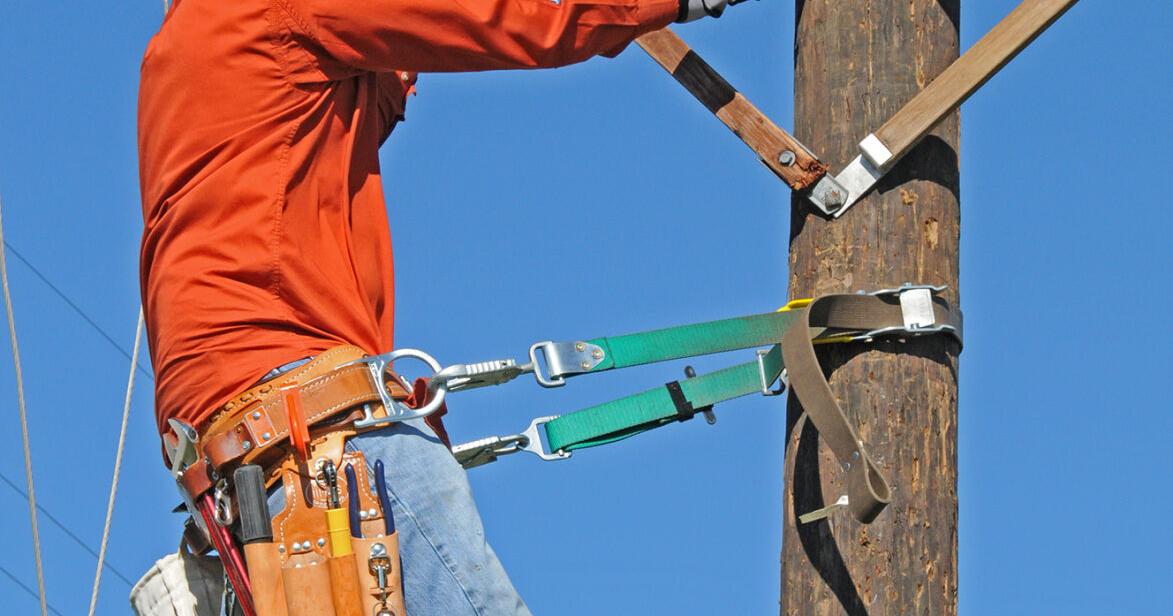 City Council Approves MEDCO's Application for Grant Application to Benefit TSTC Lineworker Program | New
The Marshall City Council on Thursday unanimously approved a request by the Marshall Economic Development Corporation to match grant funds of up to $150,000 for a Texas Workforce Commission grant to benefit the TSTC Marshall campus.
The grant is not guaranteed, according to MEDCO director Rush Harris, but the approval instead allowed the company to offer matching grant funds, which is a requirement for the continuation of the application process. state subsidy.