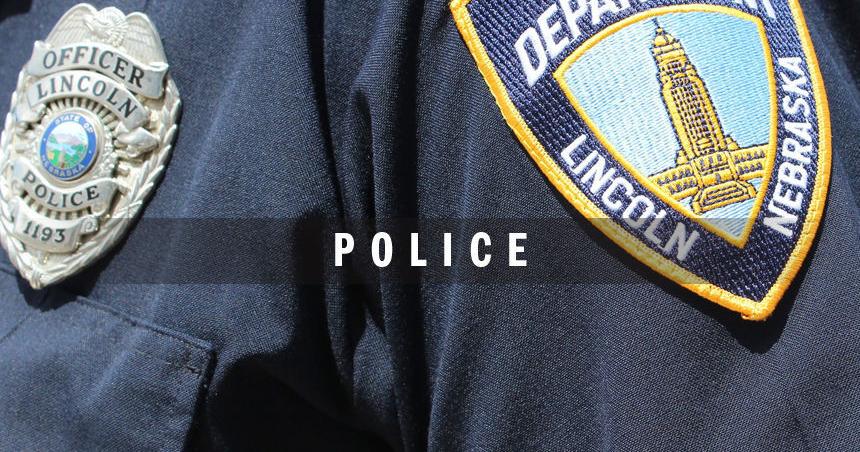 City settles 2 lawsuits, one involving the conduct of a former LPD agent, the other alleging a toxic workplace for women | Local government
[ad_1]
A former Lincoln police officer told Lincoln City Council on Monday that sexual harassment was "ubiquitous" in the department.
Sarah Williams spoke on Monday, sometimes in tears, recounting the physical and mental toll the experience put on her.
Williams spoke on the same day that council was notified of a $ 65,000 settlement in a lawsuit she filed against the city.
In a 21-page complaint, Williams' attorney Kelly Brandon described the sexual harassment Williams suffered during her time at the LPD, ranging from sexual comments from male officers that began when she was an intern in 2013 to a male sergeant attempting to kiss her, "which was unsolicited and an unwanted lead from a supervisor".
Brandon said Williams reported these and other incidents but nothing was done to address the culture.
Williams said when she brought her concerns to supervisors up to then-boss Jeff Bliemeister, nothing was done.
Instead, Williams said she was pressured to provide the name of a colleague who told her she was sexually assaulted by a male officer, but the department did nothing. to investigate.
Williams quit his job with LPD on March 6, 2019 and now works for the Omaha Police Department.
[ad_2]