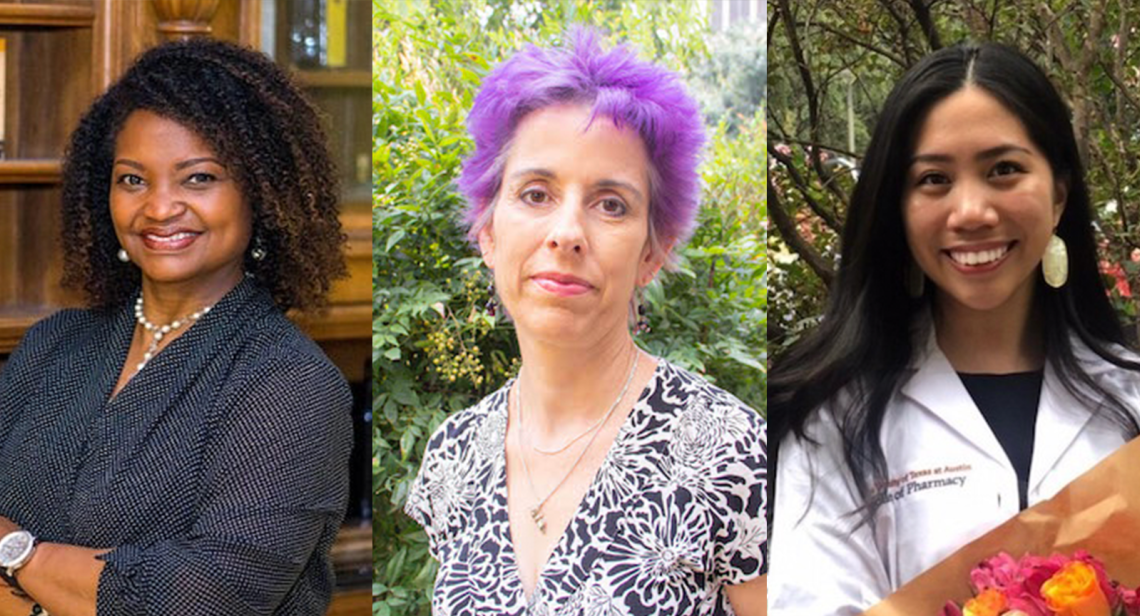 Dr. Carolyn Brown DEAI Champion Award Recipients
The Diversity, Equity, Accessibility and Inclusion (DEAI) Committee of the College of Pharmacy announces the winners of the 2021-2022 competition Dr. Carolyn Brown DEAI Champion Awards. The nomination and decision-making process is highly selective, and each of this year's winners has received rave nominations and accolades.
These DEAI Champions have demonstrated exceptional effort and continue to make significant contributions to creating a more diverse, equitable, accessible and inclusive culture within the college and beyond through their excellent service, teaching, research and/or academic endeavors.
---
Dr. Jamie Barner
Faculty Award Winner
During Dr. Barner's tenure at the College of Pharmacy, she consistently demonstrated a strong passion for DEAI and wants to make sure everyone is included. She has mentored many junior faculty members and students of color and continues to be a strong role model in her position as head of the Health Outcomes Division. She is currently a co-advisor for the college's Student National Pharmaceutical Association (SNPhA) chapter, a member of the advisory board for the Building Our Own Talent (BOOT) program, and a member of the Council for Racial and Ethnic Equity and Diversity (CREED) of the college. 'university. .
---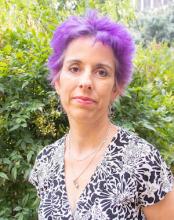 Rebecca Schwarz
Staff Award Winner
Rebecca Schwarz works with a very diverse student and research population within the college's Molecular Pharmacy and Drug Delivery Division (MPDD). His interactions within the MPDD and throughout the college have always been welcoming and friendly. In 2021, Rebecca launched an art series known as the Global Social Club's Brown Bag Art Lunch. This has helped faculty, staff and students from diverse backgrounds to build community and look after their mental well-being.
---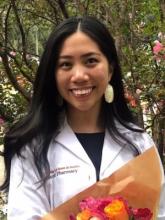 Megan Young
Student Prize Winner
Megan Yeung is a third-year pharmacy student and an active member of the DEAI committee. As a member of the committee, she constantly advocates for her peers and participates in various activities to promote DEAI. In addition, she is also the head of the Project Collaborate Initiative within the Pharmacy Council and the College of Pharmacy. Through these efforts, she has overseen health screenings that have served nearly 10,000 members of the Austin community.