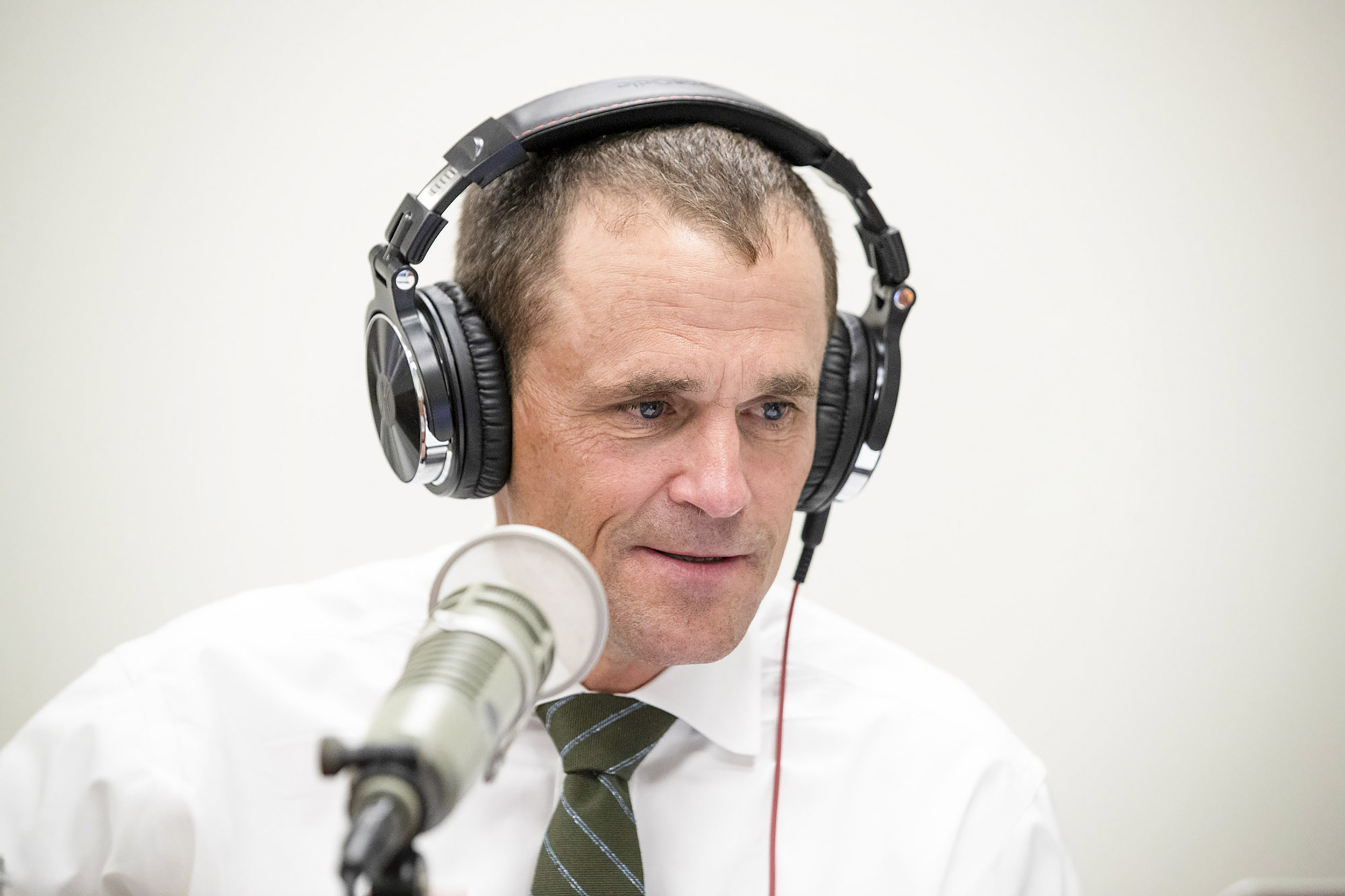 Former student council president looks back on 4 years in the field
Ryan asked Liu about the daily job of being a student council president. "I think being student council president is easily 40 or 50 hours a week," Liu said. "In my four years at UVA, I think I've done about 10,000 hours in Student Council service."
On a "normal day," Liu said he would expect to have an internal meeting with the board, meetings with some student groups, and a meeting with an administrator or two. "There are lots of writing and review proposals, memos and lots of slide decks, lots of presentations," he said. "But I think the thing that I didn't expect is that there are emergencies as well."
Liu reflected on some of the improvements made by the Student Council during his four years at AVU.
"If you ask the student body, 'What is one thing that Student Council has given you over the past few years that has had the greatest impact in your life?' I promise the answer would be credit/no credit policy. of credit during COVID." The policy allowed students to take their courses online suddenly on a pass or fail basis, rather than the usual letter grades.
He said this change was deeply rewarding.
For more of Liu's thoughts on the positive impact student council can have at UVA, tune in to this week's episode of "Inside UVA."
You can listen to his conversation with Ryan and previous episodes on most podcast apps, including Apple podcast, Spotify and Google Podcasts.