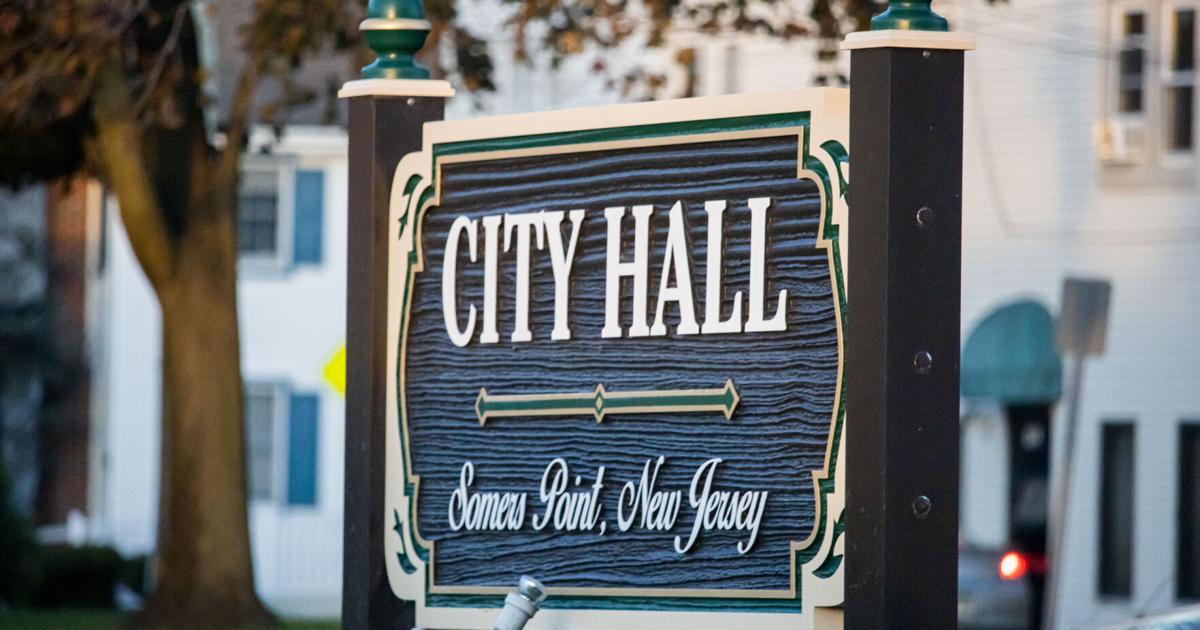 Ken Adams resigns from Somers Point City Council, 7 days after being approved | Local News
"I know, based on my judgment of him and his current position in life, that he struck me as a wonderful, hard-working person, who I think could contribute to the city council, and I made this assessment on that basis, which is why I voted for him," McGuigan said. "I was unaware that he was disqualified by the conviction and by the judge's order at the time."
Somers Point Mayor Jack Glasser echoed McGuigan's praise for Adams and felt he might have benefited the town had it not been for the disqualification.
"I thought he was a bright, smart guy who was going to help the city," Glasser said. "It is unfortunate due to circumstances in his life that he cannot serve."
Somers Point Democratic Club president Kimberly O'Brien said the Republican club and city council showed "poor judgment" in nominating Adams to the vacant seat. She said board members should have taken Adams' history of theft and official misconduct more seriously.
She added that council should also have openly discussed Adams' criminal history at the Jan. 27 council meeting, which O'Brien said would have benefited townspeople and spared Adams future distress. .
"For us, it's not a done story, they ignored the law," O'Brien said of the city council and the Republican club. "I mean, it's just blatant."