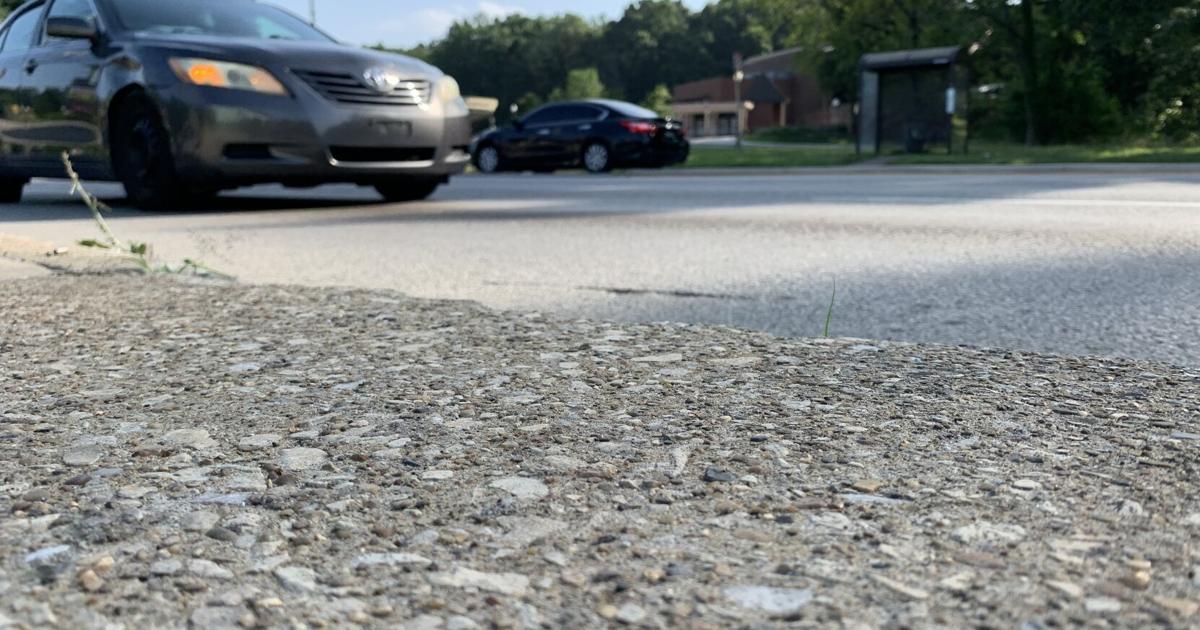 Louisville Metro Council Committee Approves Vision Zero Initiative | New
LOUISVILLE, Ky. (WDRB) — Zero road deaths within 30 years is the goal of a program that examines structural problems on the city's roads.
The ordinance on the table for the Louisville Metro Council is the adoption of Vision Zero, which one proposal would follow the lead of many other cities benefiting from the safety initiative.
Members of the public works committee present at Tuesday's meeting voted unanimously to move the ordinance to the full council.
Amanda Deatherage, transportation planning supervisor for the Department of Public Works, presented the case for Vision Zero and how it could increase safety and mobility on Louisville's roads.
Councilman Nicole George, D-21, said the program does three things: sets a goal of zero deaths by 2050, updates the existing traffic report and creates an action plan, and establishes a requirement for statement.
George said, on average, one person is killed on Louisville roads every three days. More than 900 people have died in accidents since 2014.
Janet Heston said her eldest son, Matthew, was hit by a car just before dawn on Nov. 21, 2020. He was one of 140 lives lost on Louisville roads that year, which was the highest number dating back to at least 2014. .
"It's my mission in life now. To make sure no one else has to go through what my son went through," Heston said.
She supports Vision Zero, which would help bring in federal funds to study the causes of crashes.
"And more often than not, it takes multiple factors for that crash to happen," Deatherage said.
Weather, visibility, traffic, and the location of crosswalks are just some of the factors Deatherage said they want to look into, which would help the city take a targeted approach to eliminating risk.
"Things like resizing roads, improving high-visibility crosswalks, maybe some signals, traffic light improvements," Deatherage said.
She highlights the work already done to transform Dixie Highway, a project designed to make the corridor safer for pedestrians. The Kentucky State Police report that the number of accidents there has fallen from 1,067.7 a year to 154.
Heston hopes to see a similar transformation of New Cut Road and other streets that have claimed the lives of hundreds of Louisville residents.
"Fewer injuries, fewer deaths. Don't we want Louisville to be a safer place," Heston said.
With the vote to withdraw the ordinance from the committee, George said it would be presented to the full Metro Board next week.
Related stories:
Copyright 2022 WDRB Media. All rights reserved.