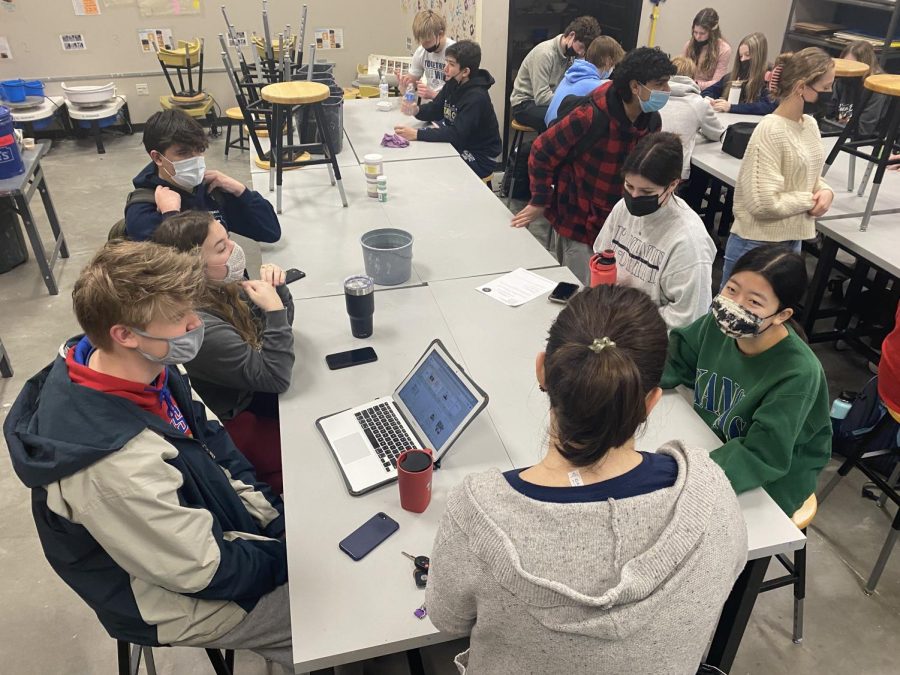 Mill Valley News | A behind-the-scenes look at our school's student council
The Student Council plays a very important role in the culture of our school. From planning events and spiritual weeks to decorating the school, the students and teachers involved in the committee do nothing less than a fantastic job of making the school year memorable. StuCo meets every Thursday before school at 7:15 a.m. in StuCo sponsor Erica Matyak's room to discuss a school event planning program while enjoying fresh donuts.
Matyak, who teaches the art, shares what usually happens during a Thursday morning meeting.
"Usually one of our student body officers brings donuts, and then we'll go over upcoming dates and make sure everyone has them on their calendar," Matyak said. "If there's anything we need to vote on or discuss as a whole group, we'll do it. But otherwise we break into small groups to plan the different events.
Much of the behind-the-scenes planning goes into creating such elaborate events that the student body will be able to experience and enjoy. Matyak explains, based on the planned event ]ed, how this process happens regularly.
"Usually it takes a few meetings just for the students to get everything and the details clear," Matyak said. "They communicate with each other through 'Group Me,' which helps a lot with communication. The events where there's any type of representation and where you bring in students from outside, like Mr. Mill Valley, will take several hours of planning.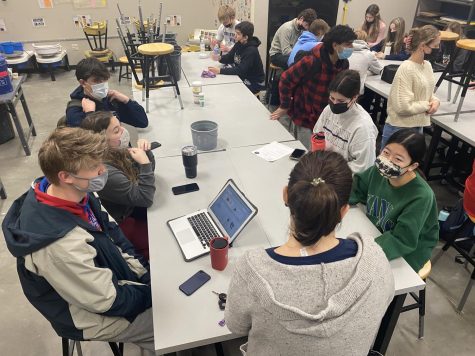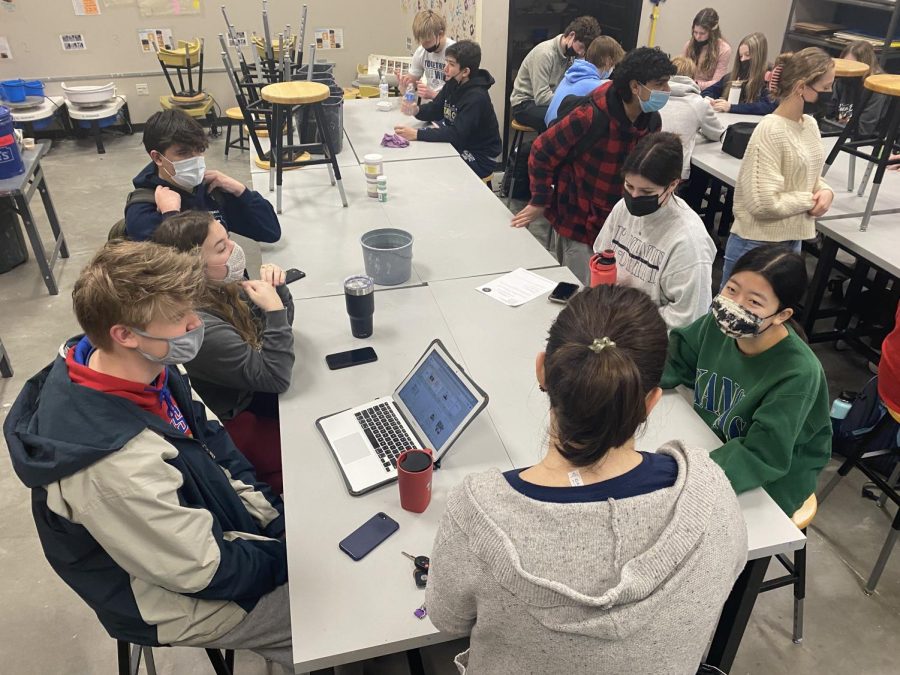 Since 2015, StuCo has held an annual event, "Mr. Mill Valley," a boys' competition, which student body president Logan Pfiester says is one of his favorites.
"Mr. Mill Valley [is my favorite StuCo event] because it's a new event and it's a lot of fun," Pfiester said. "The guys you choose to do it are fun, and [the Mr. Mill Valley pageant is] coming," Pfiester said.
Each year, StuCo coordinates fun events for students to participate in. Behind the scenes, students at all levels are committed to making the school year fun and memorable for everyone. Being involved with StuCo at school allows students to have opportunities to work together and have fun while doing it.
"I think students should join StuCo if they want to help make Mill Valley a better place," Matyak said. "That's really what StuCo tries to do, it's just plan events that can be inclusive of all students."
Agreeing with Matyak, Pfiester explains why joining StuCo his freshman year was a great decision.
"I think it's a great way to get involved in school, it just gives you more school spirit and something to do, it gives you community," Pfiester said.
(Visited 3 times, 3 visits today)