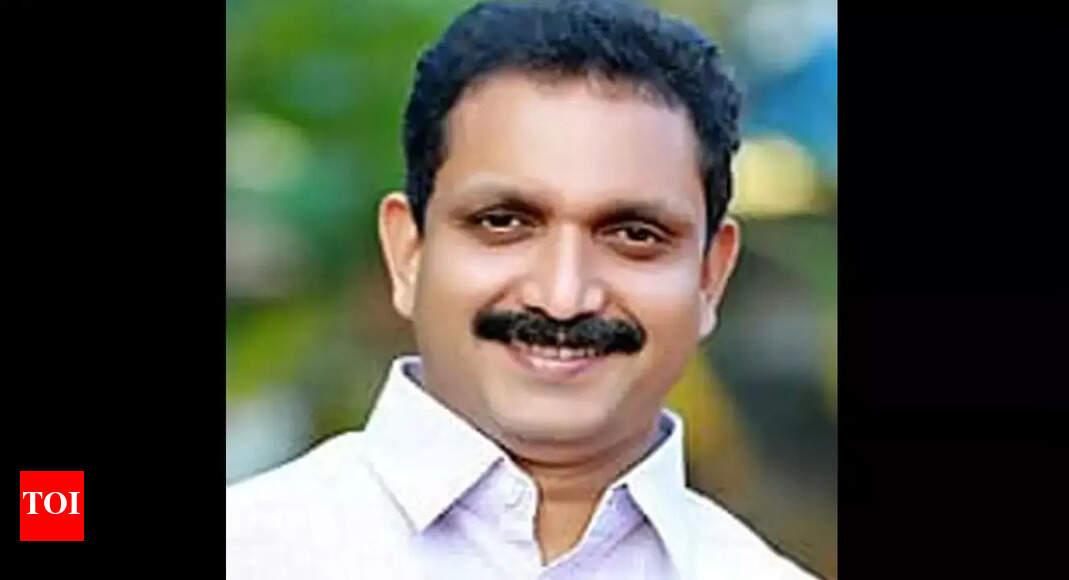 New national council, members of the state committee for the BJP | News Thiruvananthapuram
[ad_1]
THIRUVANANTHAPURAM: BJP State Chairman K Surendran on Wednesday announced the list of Kerala members who have been appointed to the BJP national council, state committee and also heads of party area committees.
No less than 35 people, a mix of seasoned and novice leaders, found their place on the National Council Membership List which was released with permission from the national party leadership. KV Sreedharan, CK Padmanabhan, K Raman Pillai, G Raman Nair, G Krishnakumar, KP Sreesan, are some of the prominent faces that made the list.
Up to 112 people, representing all districts, were appointed members of the party's state committee. In addition to this, three others were appointed ex officio members of the committee.
At the regional level, TP Jayachandran was the president of the Kozhikode zone. V Unnikrishnan became the chairman of the Palakkad region and N Hari would head the Ernakulam regional committee. K Soman would lead the Thiruvananthapuram region committee. There are four vice-presidents, three general secretaries and four secretaries for each regional committee, apart from a treasurer and a secretary for each zonal organization.
The formation of new committees is part of the party's decision to strengthen the organization at the local level.
[ad_2]