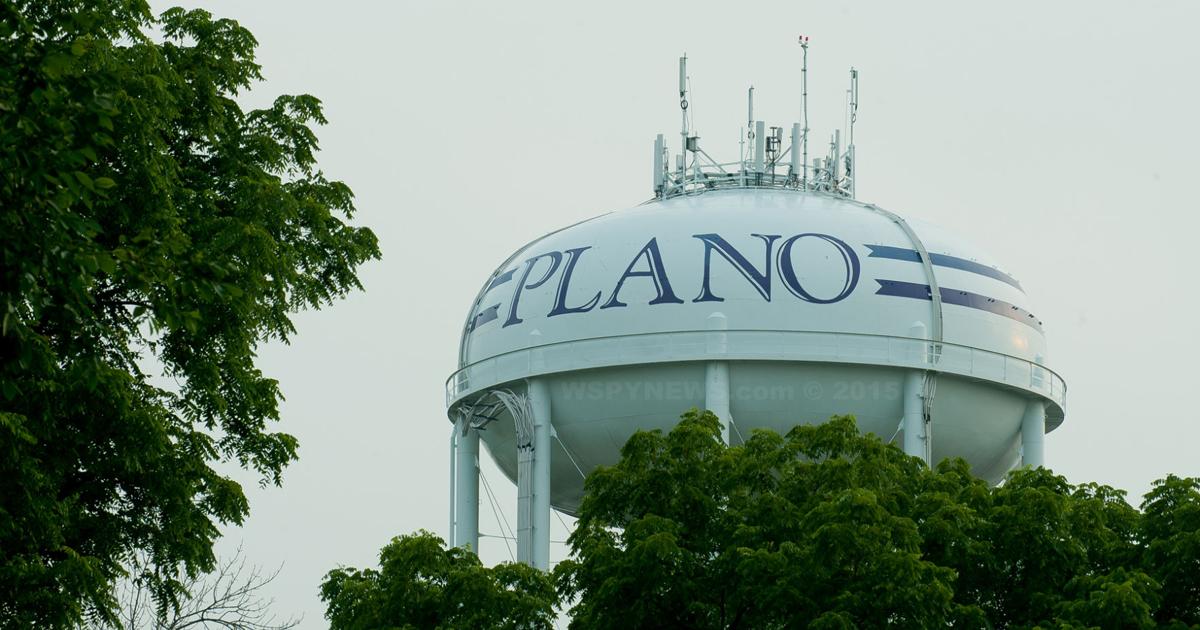 Plano City Council committee moves closer to recommending water and sewer rate increases
The Plano Streets and Utilities Committee has direction for long-discussed sewer and water rate increases for Plano residents.
Alderman Ben Eaton chairs the committee. He says the city is depleting its cash reserves for sewer and water and needs a rate increase to repair and improve infrastructure. The committee recommends a ten percent increase in the current water and sewer rate for two years.
Eaton says the rate increases won't take effect until next year.
A major project the city is considering is a maintenance program for its three water towers which Eaton says is about $2 million. Eaton says there are other improvements that need to be made to the water system. Some state and federal grants might help.
Eaton presented the proposed rate increases during its regular committee report at Monday's city council meeting, but Mayor Mike Rennels asked that the item be placed on the next committee of the whole order of the day which will be September 26 at Plano City Hall.
Correction: An earlier version of this story incorrectly stated that the next city council meeting would be on September 29. It has been corrected to say the 26th. We regret the error.