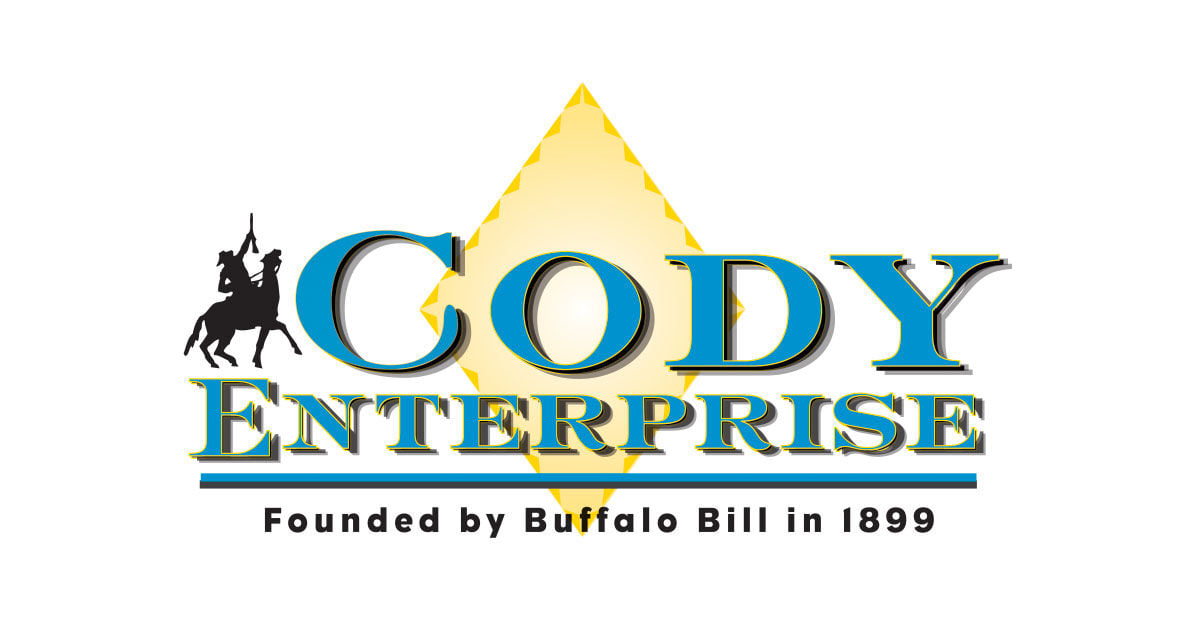 Student Council State Event in Cody | Local News
Nearly 700 students from 70 high schools will attend the 2013 Wyoming State Student Council Convention next week.
The event at Cody High School will take place on Monday and Tuesday November 11-12.
"It's really exciting and it gives Cody the opportunity to be his best," said Matthew Bullerdick, CHS student and senior president.
The convention changes location each year on an eight-year rotation.
Student council advisor Karen Carney said the school has been hosting the event for about two years.
"Cody has a good reputation – they (the convention) would come here every year if they could," Carney added. "Our community hosts it well."
The CHS strives to create an "exceptional atmosphere" for the convention, which puts pressure on the school, Bullerdick said.
"We try to do our best every time and outdo ourselves, so the pressure is for the schools (tours) to say, 'That was cool,'" Bullerdick said.
On Mondays, students will meet in small and large groups, then attend workshops and student-led forums. They will meet again in their groups to discuss what has been learned before heading to lunch.
After lunch, regional meetings, general sessions and platform presentations take place.
Much of the convention will feature anti-bullying messages.
On Monday evening, a banquet will be held at the Sweitzer Gymnasium with prizes, special guests and winners.
The banquet isn't presented at every convention, but Cody voted eight years ago to include a banquet, deeming it necessary.
A t-shirt swap, dance at the Stock Activity Center, and a preliminary vote for state student council positions will take place after the banquet.
On Tuesday, students will hear a presentation by keynote speaker Scott Bakovich.
He is an internationally renowned young lecturer who aims to connect and empower students. Its presentation is intended to be interactive, educational and entertaining.
Students will then hear the candidates' speeches and vote for the state's student council positions.
The congress ends at noon.
Several companies donated food (175 dozen cookies and shortbread) and supplies (reusable tote bags and grocery bags for cleaning).
Schools are expected to arrive early Saturday to take advantage of the tour around Cody. An itinerary including information on local attractions was sent to visiting schools.