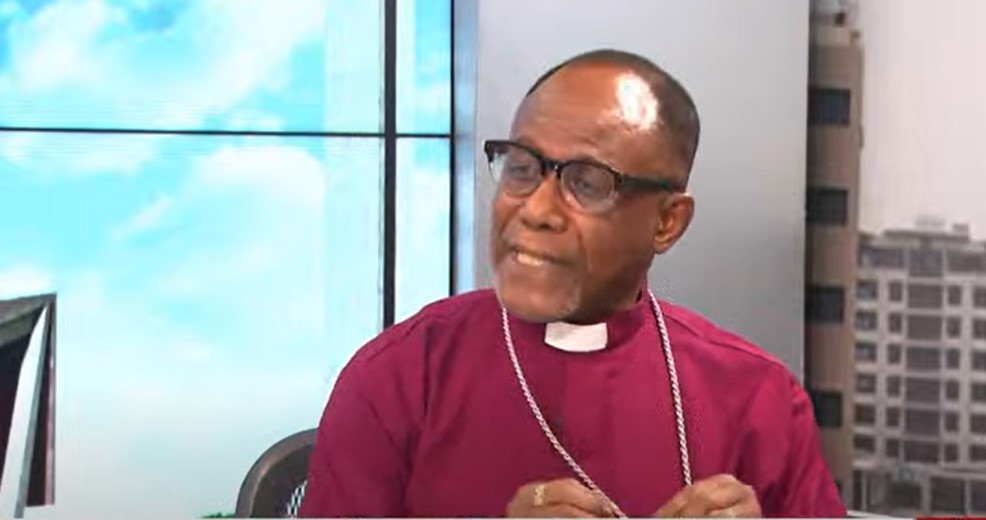 We need an inter-council committee to probe the funds invested in the National Cathedral – Bishop Mensah
The outgoing president of Full Gospel Church International has called on the government to set up an independent inter-council committee of clergymen to investigate the controversies surrounding the national cathedral project.
This, Bishop Samuel Mensah said, is necessary to enable transparency and accountability regarding the project, especially when the government has called for donations of funds to finance the project.
speaking on In the front On Thursday, the executive member of the Ghana Pentecostal and Charismatic Council (GPCC) said the government had not been clear on the amount of money invested in the project.
"It's not very clear… it would probably be useful if we formed an inter-council committee to investigate this. At least for integrity purposes and to keep faith with people so we can have an independent investigation into this whole saga.
"Find out how much money has been released, where the money has gone, what the status is so that at least we can get this information out to the public and let the public be educated and knowledgeable about this… I think we all deserve to know what's going on," he told Raymond Acquah.
Bishop Mensah believes that due to the country's economic difficulties, the government should put a stop to the national cathedral project and allow the controversies surrounding the building of the cathedral to die down.
"At this moment of the situation, we find ourselves in the midst of a global crisis, barely out of Covid and we are still not out of the ruins.
"I think at this point the government should slow down, hold on, let's go back and investigate how these funds were used… let's get the public to have confidence in this project," he said. note.
The National Cathedral Secretariat said that an amount of ₵250 million has so far been released to fund the project which is currently at its foundation level.
Meanwhile, the Executive Director of the National Cathedral of Ghana has confirmed that the construction of the religious edifice has stalled.
Dr. Paul Opoku-Mensah explained that the status quo can be attributed to "fundraising whims".
In a press release published Friday, June 17, he assured that the site would soon restart.
JoyNews checks at the project site on Monday June 13 showed that work on the project had been stalled for three months.
Sources revealed that there is currently no work going on at the site, but work is still at foundation level.